Am inceput acum un an [:-O] un tag, care cumva a ramas nefinalizat, so this is me, finishing it!!
The 30 days challenge
Day 19 — Your favorite look from a beauty guru
Beauty Icons-Sophia Loren by LILI
Acest look mi-a ramas in minte de cand l-am vazut prima oara, o prinde atat de bine pe Lili,the best ever! Go check it out!
Day 20 — Your favorite mascara
La mine functioneaza excelent:)
Day 21 — Your favorite lipstick
Sincer, nu prea folosesc ruj, mai mult acest Nymph de la elf, si ceva gloss.Ori clasicul ruj rosu..nici macar nu am rujuri[prea multe]:))
Day 22 — What makes you happy
Perfect scenario!
Day 23 — Place where you want to live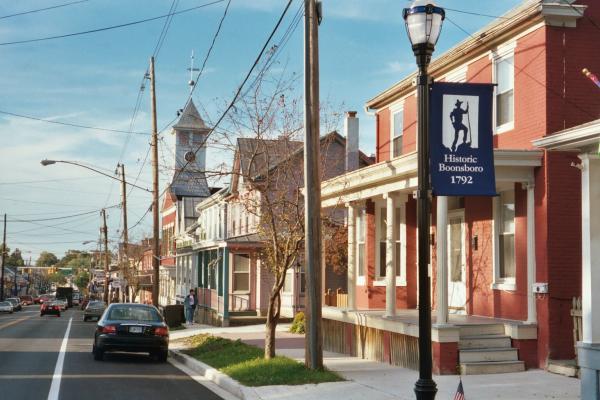 A quiet small town, with beautiful houses,nice people and maybe a beach?:D
Like in the 60's american movies:)
Day 24 — Your favorite food
Paste cu ton, si tot ce contine sos/suc de rosii!
Day 25 — Your favorite blush
Nu folosesc!
Day 26 — An Item from your wishlist
:)) My wishlist is actually
here
. Momentan imi doresc bijou-uri ieftine, dar frumoase de pe ebay..
Day 27 — Your favorite skincare product
Day 28 — Your favorite drink
Limonada si ceaiul de menta! [menta din gradina, nu din cutie, yummm]
Day 29 — Your favorite nail polish
Aici chiar n-as putea sa aleg!
dar topul ar fii:
Day 30 — Photo of something that makes you go awww
Sunt sigura ca multe ati vazut poza asta, dar este preferata mea, imi vine sa pun mainile si sa ma joc cu ei ALL day..mai ales cu bebe..ce burta are :-j !
Puteti sa preluati tagul, daca mai exista cineva care nu l-a facut/:)
Uhh, all pictures with no sources are from google, if there's any problem, just contact me!