Nu inteleg de ce reclamele promoveaza doar femeile XXS,cand de fapt toata lumea stie ca majoritatea femeilor nu poarta aceasta marime.
Nu va lasati inselate,viata nu incepe la size 0.(apropo,documentarul merita vazut!)
Una dintre actritele pe care le admir este Sara Ramirez,pe care poate o stiti din Grey's Anatomy.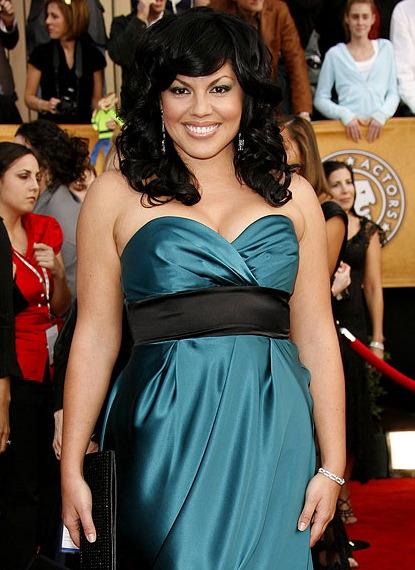 And she's smiling all the time..that's attitude baby!