Funny tag,half in english,half in romanian..:D
-simplu:vafa de ciocolata,o ador!-
-limonada-
-cheryy,cherry,boom-boom-
-oh,I have soo many,depinde de chef..right now Rolling in the deep by Adele-
-iar daca vreau sa ma trezesc Danza Kuduro,everytime,everywhere:))-
RECORDING ARTIST
-don't really have one..cand aud o piesa o ascult,nu ma intereseaza cine o canta..-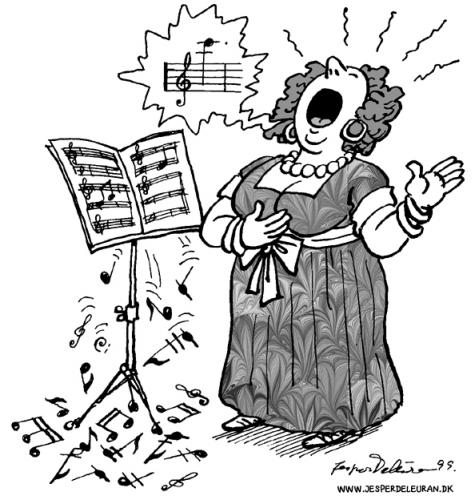 -nu m-am uitat la tv fix de un an,dar cam astea ar fi:-
**
~etc.
**
-cred ca sunt cateva sute de filme pe care le-am vazut,o tona,o multime!-
-iata cateva,care,zic eu,merita vazute,sau cel putin mie mi-au placut mult-
**
~Bridget Jones-
all time fave
~Love and other disasters
~The boy in the striped pyjamas-
such an inspiration
~The Bucketlist-so is this
~The lovely bones
-or this
~The pianist
-or even this
~The time traveler's wife
~The Curious Case of Benjamin Button
~do you want me to continue:))?
-my dream is to visit Dubai,yumm-
-chiar daca urasc iarna,este Craciunul-pt atmosfera-
-ador cartile,i mean,chiar imi plac la nebunie-
~e.g.:am citit toate cartile din Twilight Saga (I was addicted),si pe cel neterminat:D,si imi plac cartile lui Meg Cabot..dar mi-a placut si Ion,deci depinde de moment:)-
~summer
-don't have one..now i like h&m..-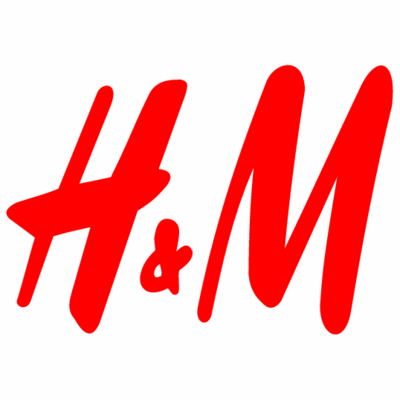 -nah,ca aici am o lista luuunga de tot,wanna see?
**